The Effects of Exposure to Religious Music on Unconscious Bias Against Gay Men
Date & time
Thu 11 Apr 2019, 11am–12.30pm
Location
Sir Roland Wilson Building, Room 2.10 (Lady Wilson Room), Australian National University, Canberra
Event series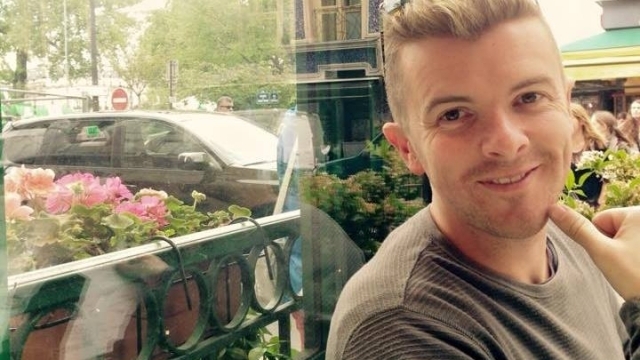 The Freilich Project invites members of its research network, and all interested individuals, to a Freilich Research Network Occasional Seminar:
"The Effects of Exposure to Religious Music on Unconscious Bias Against Gay Men"
Dr Joel Anderson, La Trobe University & Australian Catholic University
ABSTRACT:
While the literature has well-established the religion-homophobia relationship, less is known about unconscious religious-based attitudes towards this group. In this presentation I will first present novel methods for measuring unconscious bias against gay men, and then explore a variety of relationships between this bias and religion. Following this, I will introduce concepts of religious priming, in which religious concepts are experimentally activated in the mind and then subsequent attitudes are measured. I will demonstrate some research in which bible passages or pictures of religious people are used to activate religion in the mind of religious and non-religious heterosexual individuals. Finally, I will present evidence that religious music can be used to activate a religious 'script' which results in higher levels of homophobia. In summary, this presentation will present findings that demonstrate religious priming effects can be induced cross-modally, and that exposure to both visual and auditory religious primes results in a causal relationship between religion and unconscious bias against gay men.
PRESENTER BIO:
Dr Joel Anderson is a part-time research fellow at the Australian Research Institute for Sex, Health, and Society at La Trobe University. He is also a part-time lecturer in social psychology at the Melbourne campus of Australian Catholic University. He is the proud recipient of the 2017 Herbert & Valmae Freilich Foundation Early Career Researcher Small Grants Scheme.
Light lunch provided. Please RSVP if possible.